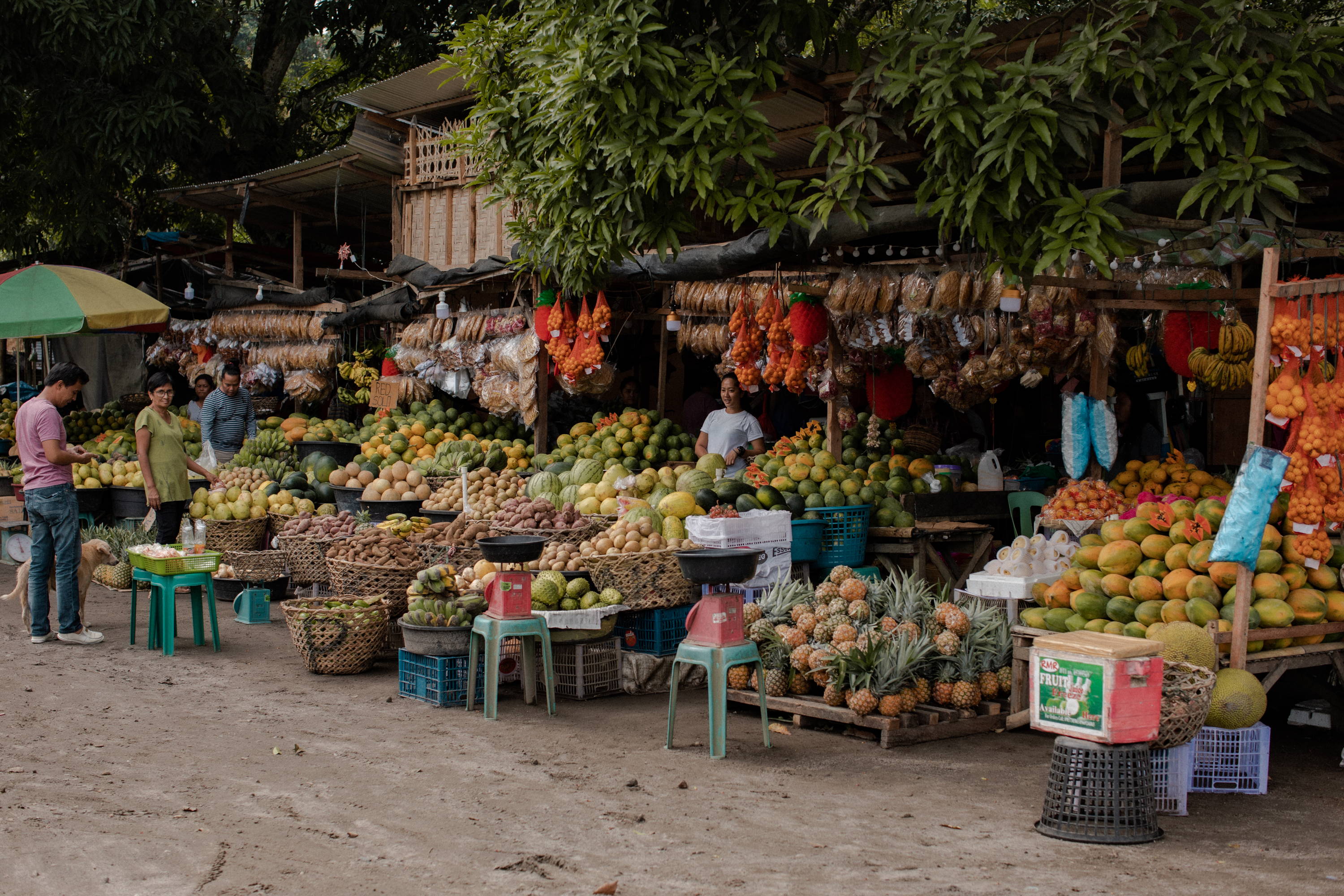 Shining a Light on World Hunger Day
Shining a Light on World Hunger Day
May 28th is World Hunger Day, an initiative started by The Hunger Project in an effort to shine a light on the world hunger crisis.
According to foodaidfoundation.org, 821 million people – one in nine – go to bed with an empty stomach each night. Even more – one in three – suffer from some form of malnutrition. Eliminating world hunger and malnutrition is one of the greatest challenges of our time. Not only do these serious issues cause suffering and poor health, they also negatively affect progress in areas such as education and employment.
Facts and statistics like these are what continue to drive our own mission. With over three million children dying each year from hunger, the need for change remains an urgent priority. This led us to partner with Rice Bowls, a non-profit organization that provides healthy food for children in orphanages around the world.
This partnership with Rice Bowls provides a tangible and meaningful way for you to understand exactly how you're making a difference. At Bridgewater, a candle is #NOTJUSTACANDLE. Every time you buy one of our Products that Feed, a child is provided three healthy, delicious meals, allowing you to be a small part of something big. In fact, through our partnership with Rice Bowls, we have already been able to provide nearly 10 million meals to children in need.
To learn more about some of the children who have been fed and nurtured through this program, visit our Light A Candle • Feed a Child page.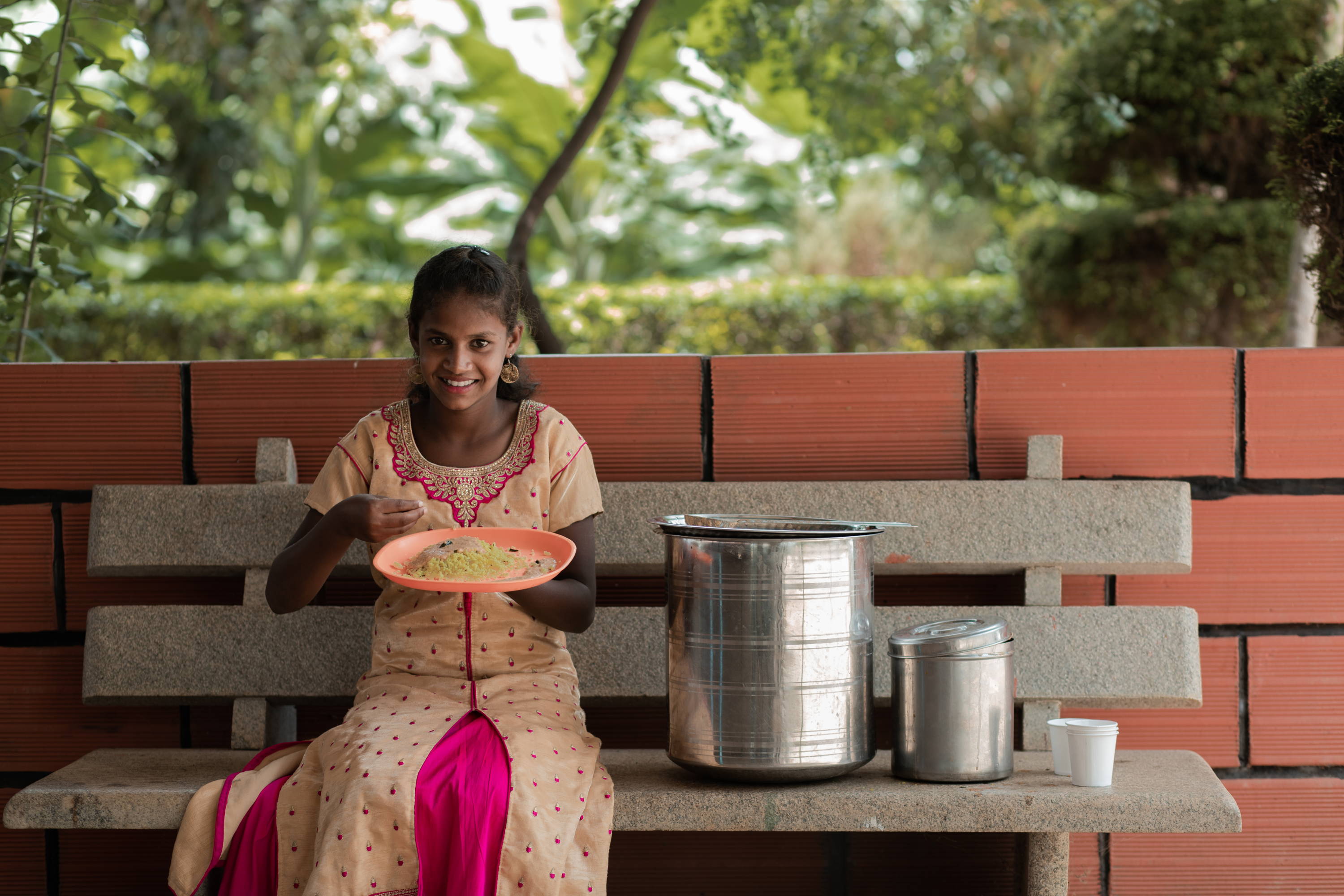 At this point, you might be wondering, "So, what can I personally do to help?" If you feel the call to serve, there are a few things you can do on your own to help fight hunger:
Contribute financially. While it is somewhat difficult to support individual families, it is possible to contribute to organizations that support those in need. For example, Rice Bowls partners with loving, grass-roots children's homes around the world to cover 100% of their delicious, locally sourced meals.
Volunteer your time or donate to a food bank. On a local level, you can donate to food drives. Or, if you feel called to volunteer, you can accomplish even more by helping with various tasks at the food bank, volunteering to run food drives, or perhaps even starting a community table at your local farmers market so people can donated unwanted canned foods or produce.
Light a Candle • Feed a Child. When you purchase one of the candles or Sweet Grace Bundles listed on our Products that Feed page, a child is provided three meals. When we officially reach 10 million meals, we will release our exclusive, three-wick 10 Million Meals candle that smells like our #1 fragrance, Sweet Grace! Join us in our mission on World Hunger Day, and every day, by shopping Products that Feed.