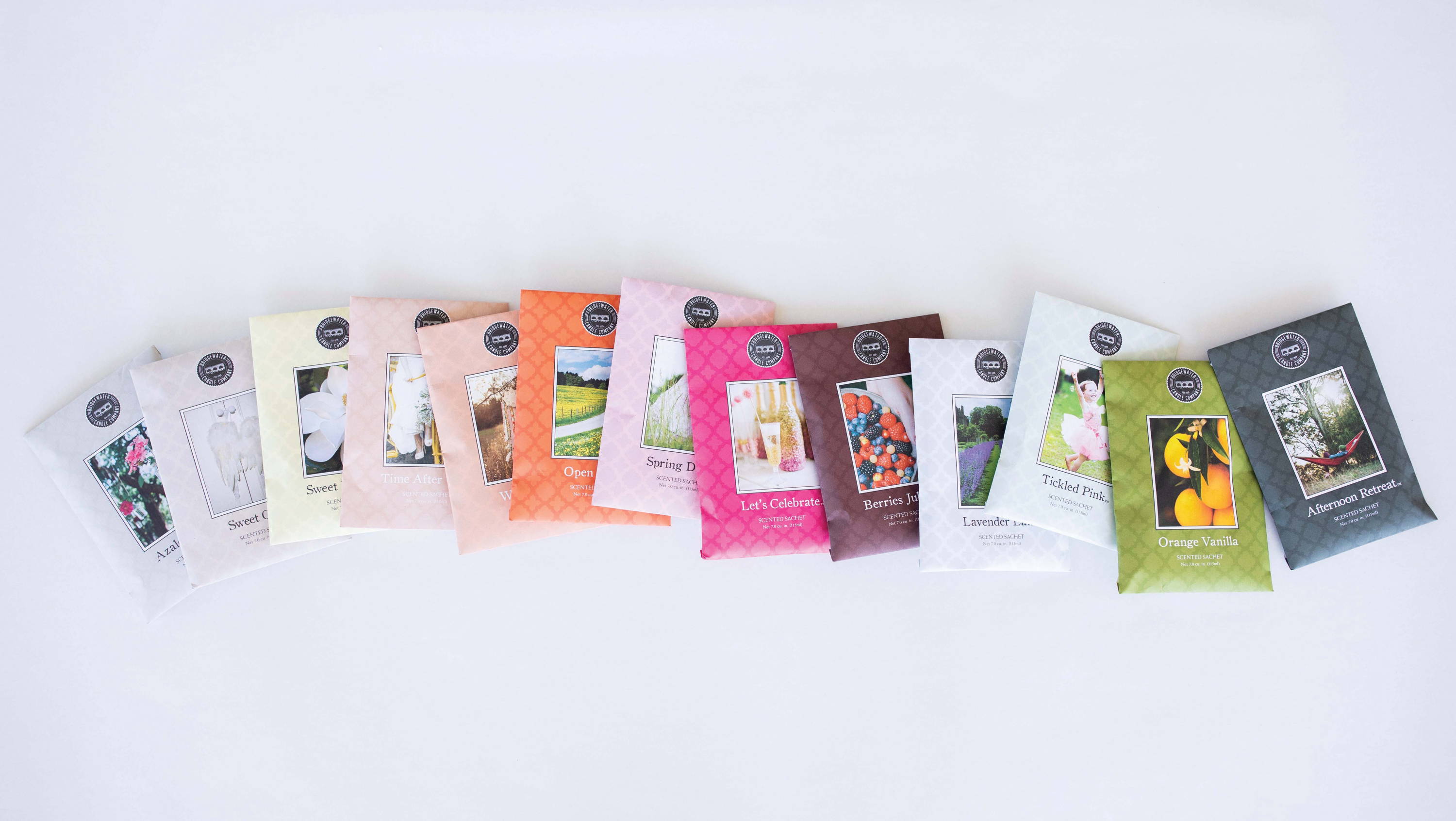 Your Valentine's Day
Fragrance Match
Your Valentine's Day Fragrance Match
Looking for the perfect match this Valentine's Day? We're here to help set you up with a newfound love this February 14th. With so many fragrances in the sea, we understand the struggle can be real when deciding which Bridgewater fragrance is made just for you. We've vetted a handful of fragrances that we think are cupid approved and curated to match your Valentine's style.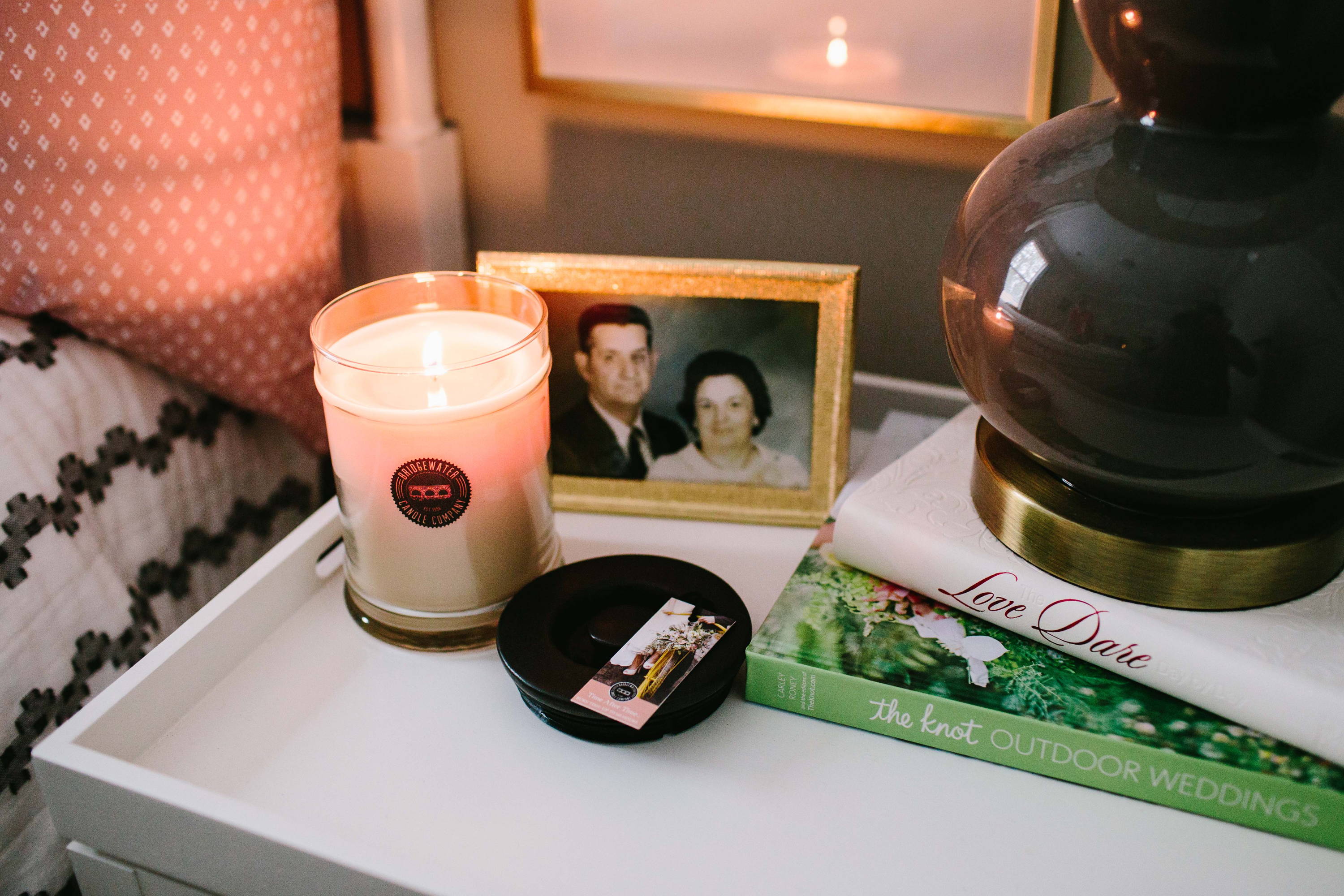 Classic & Timeless Love: Time After Time.
A scent that evokes the spirit of classic love and a timeless pair. It's that Brad-and-Jen-kind-of-love that we keep coming back to, because no matter how many years go by, we'll always think they're still meant to be. The notes of green bergamot, jasmine, and sandalwood are soft, sweet, and just right.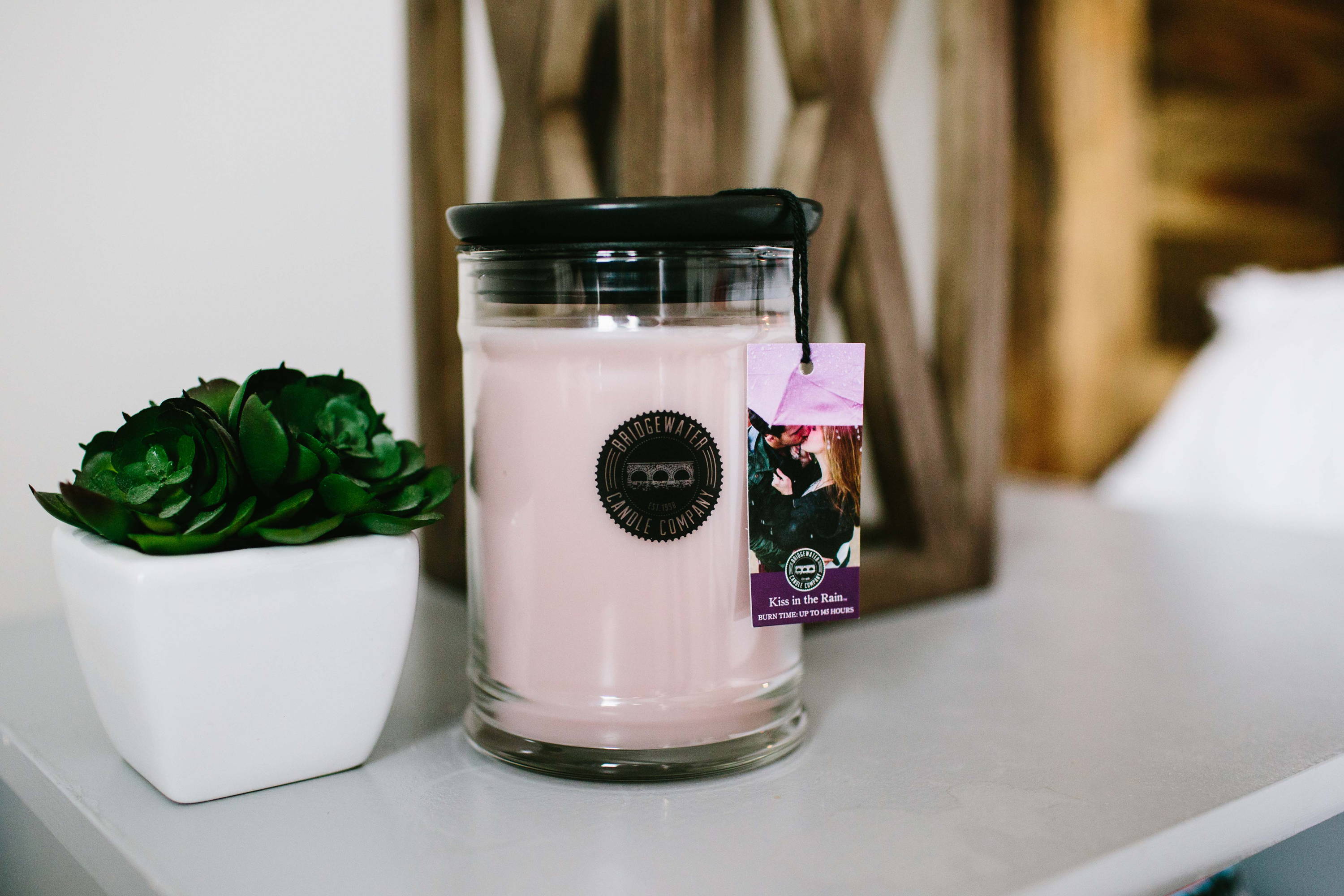 New Love: Kiss in the Rain.
You know that energetic spark you feel after a first date goes well? This fruity scent captures the excitement of an undeniable connection with notes of black currant, raspberry, and strawberry knitted together with a base of vanilla woods, amber, and musk. Pro Tip: Grab yourself an auto vent clip in this fragrance to make sure you put your best scent forward!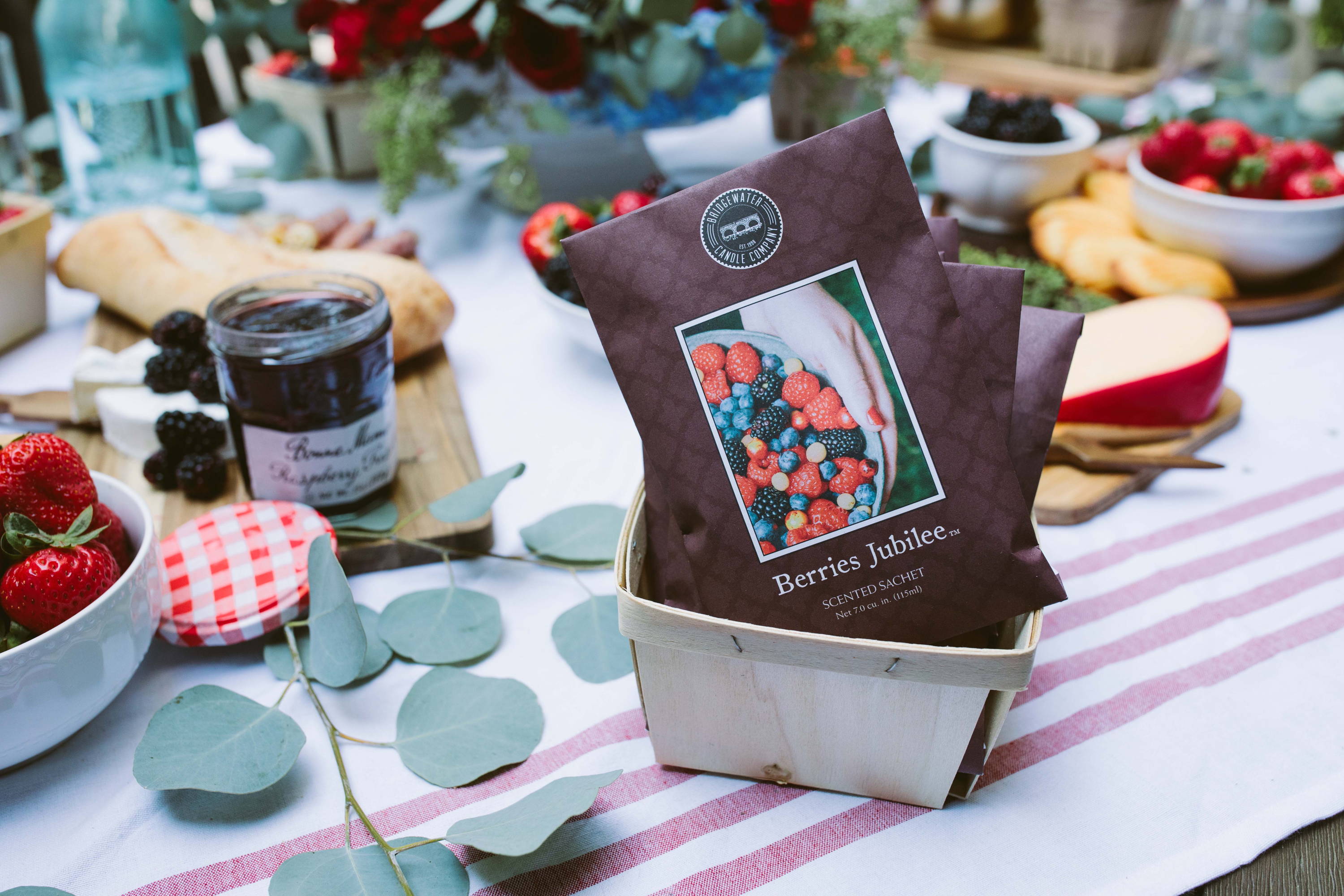 Galentines Love: Berries Jubilee.
Sweet and welcoming, Berries Jubilee is a scent that is designed to be gathered around with ease, just like a good friend. The familiar scent of ripened raspberry, fresh blueberry, and tart blackberry will fill your room with delectable goodness, while complementing your fabulous cheese board and glass of wine.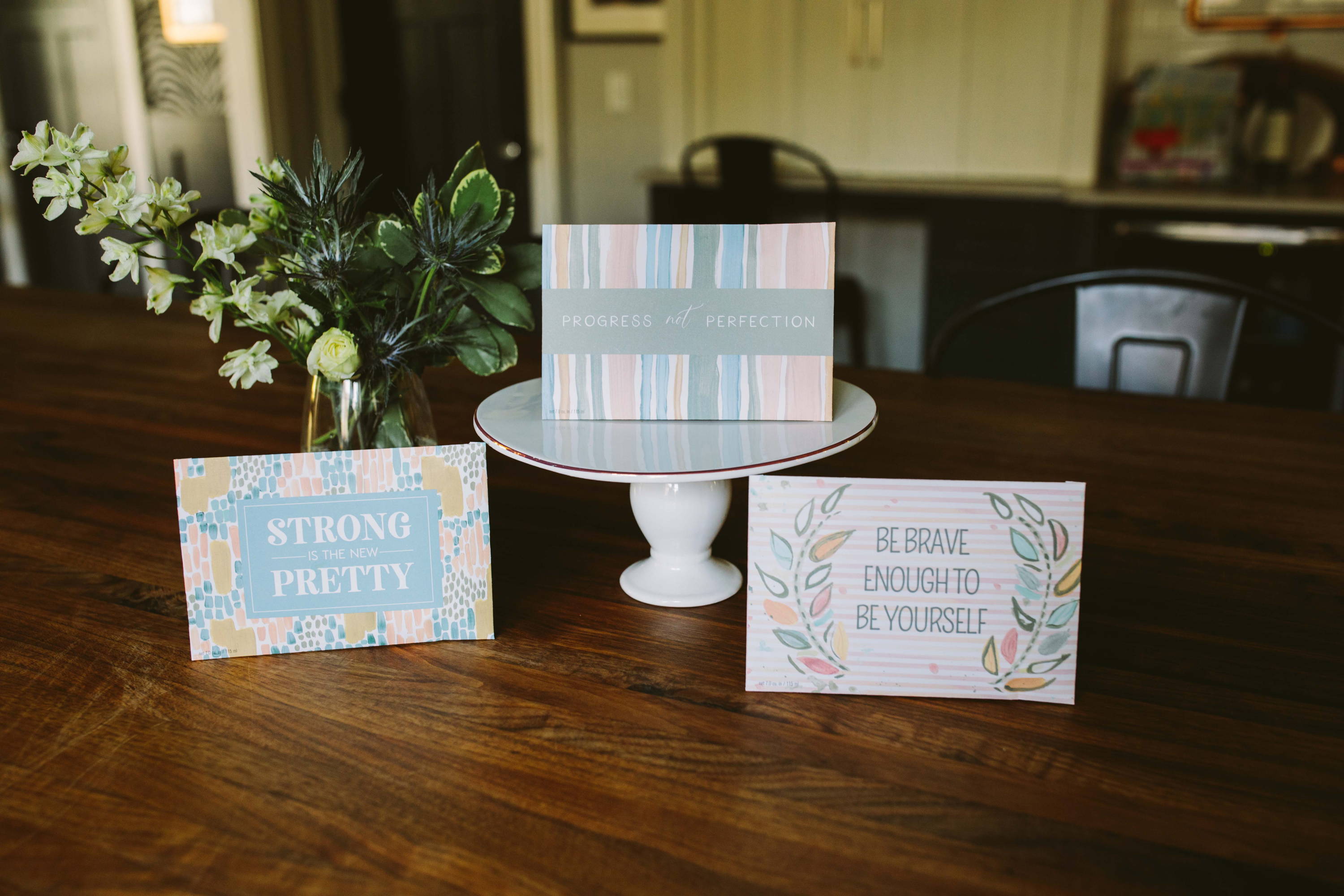 Have you ever found yourself saying, "Sweet Grace is my love language"? Spoiler Alert: We have! We can always count on Sweet Grace to text us back and with so many styles to choose from, we can truly say we've never been ghosted! Treat yourself to some Sweet Grace self-care with a new Noteables Sweet Grace scented sachet or Flower Diffuser.