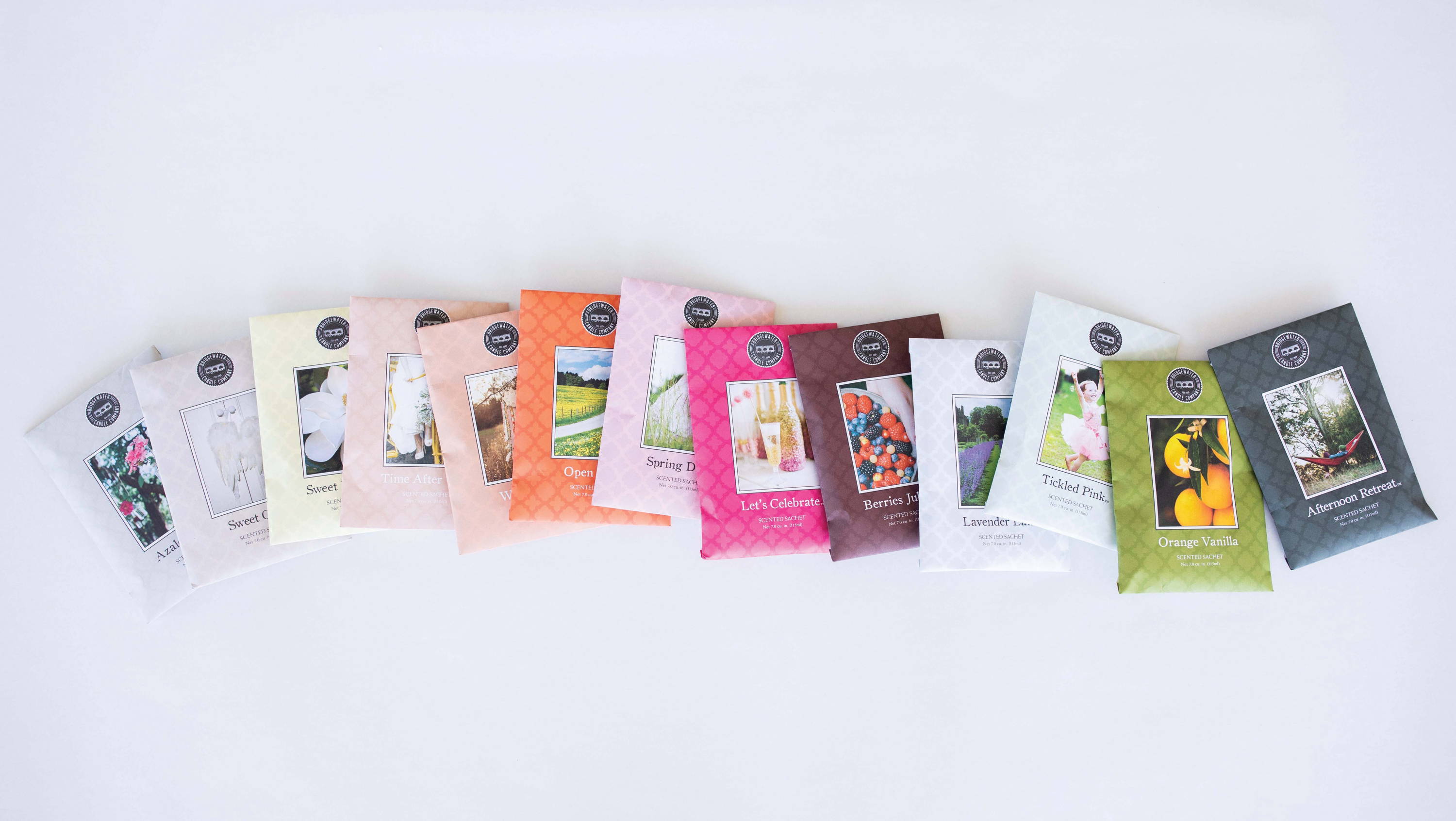 Why National Fragrance Day Matters
Why National Fragrance Day Matters
Spring is in the air, and so is National Fragrance Day. On March 21st, people across the nation celebrate their love of all things fragrant. Fragrance is a very powerful thing that has a direct link to memories and emotions. Maybe you've smelled someone's perfume or cologne and been transported back to a time you spent with a loved one. Or, perhaps you caught a whiff of cookies baking and were reminded of simpler times in the kitchen with your mother or grandmother.
Whatever your favorite fragrance is and whatever your reasoning, National Fragrance Day is the day to celebrate it! To give this day a little more meaning, we wanted to share just a few of the wonderful reviews customers have left about some of our fragrances and the way they make them feel.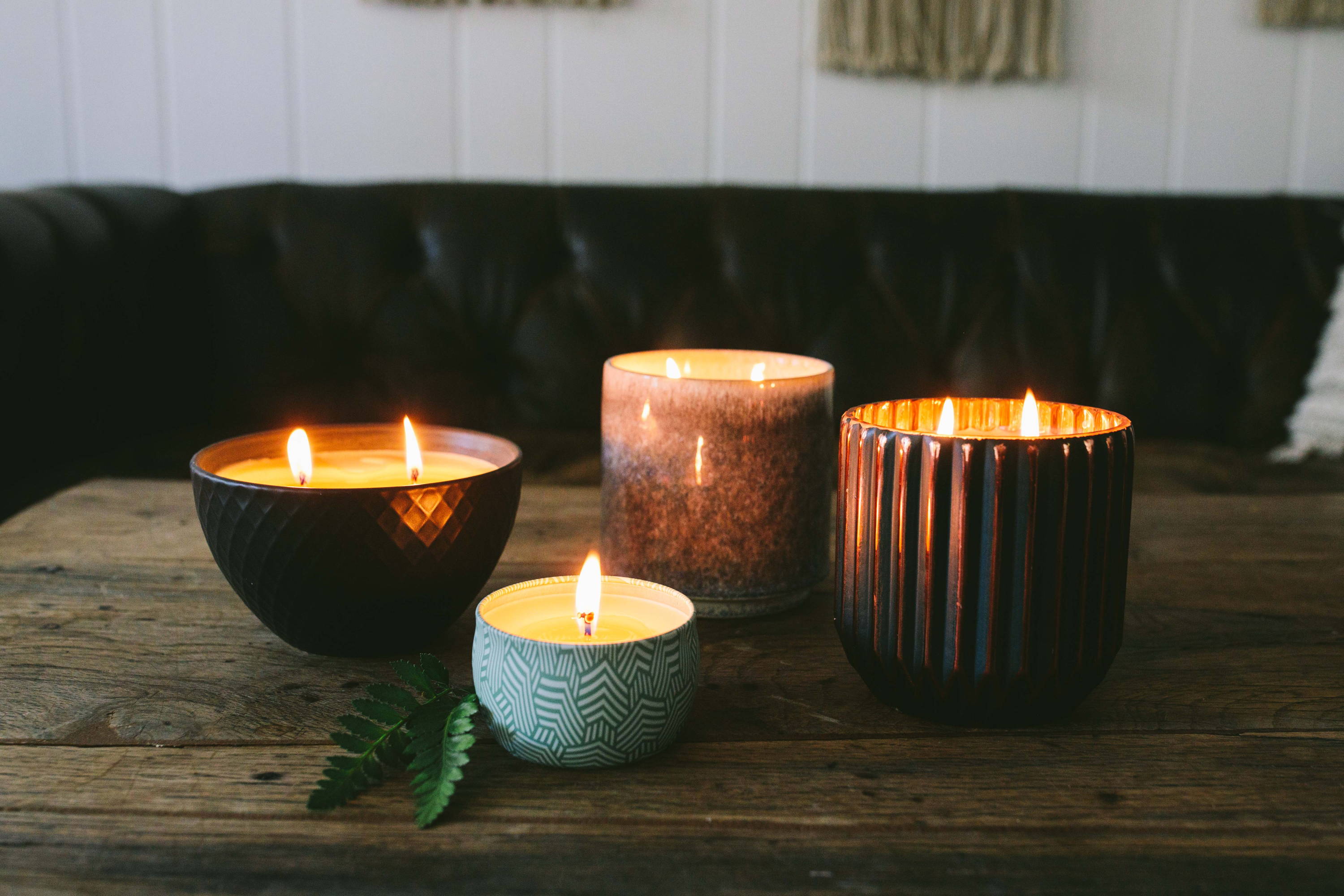 "Afternoon Retreat is absolutely phenomenal! I love this scent and the cozy feel when I spray it in a room. I highly recommend Afternoon Retreat to make your entire day feel like a special time."
- Denise O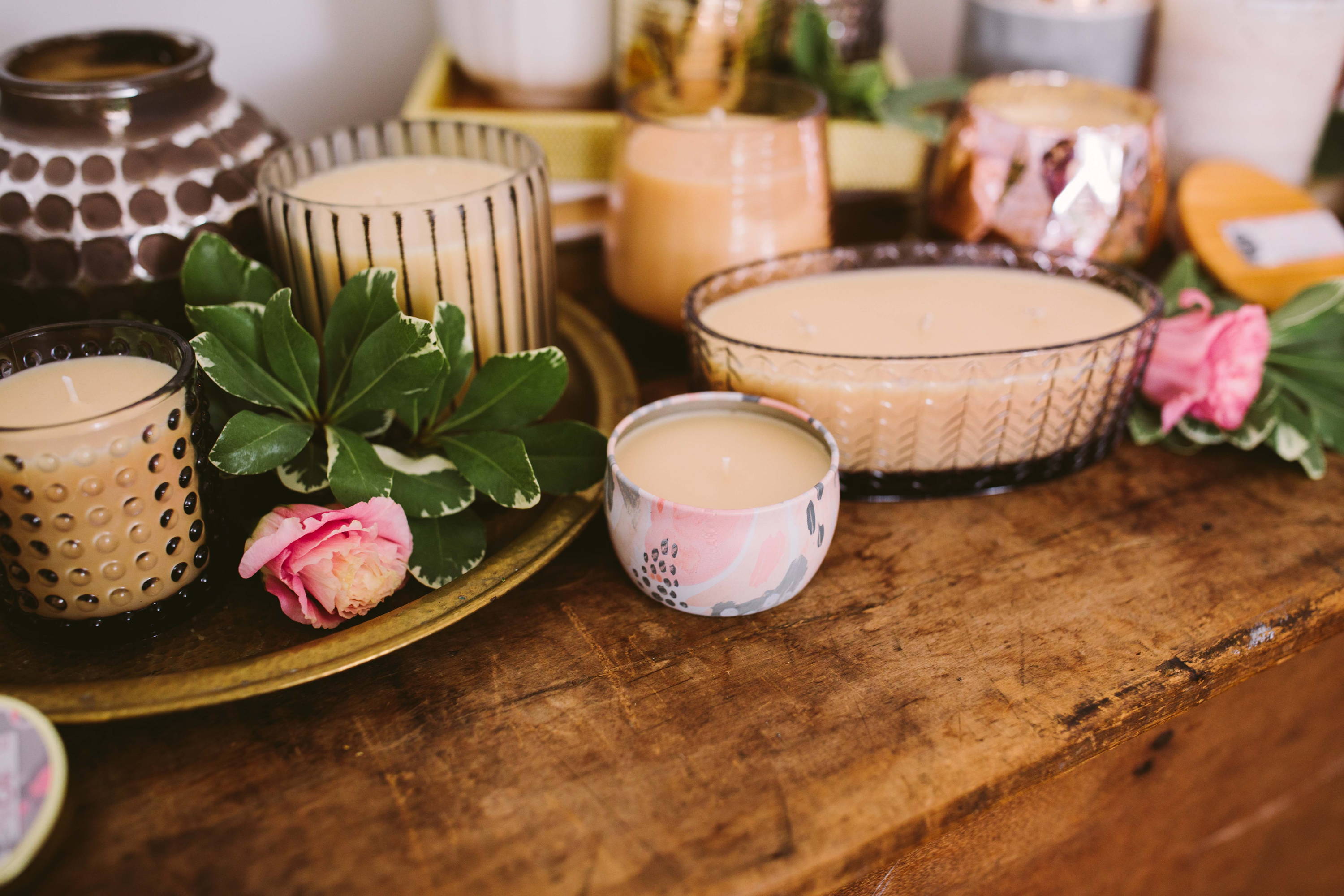 "I am so in love with this fragrance! It reminds me of peace and just overwhelming happiness. It smells so good! I cannot get enough!"
- Jaimie N.
"This scent smells like home! The smell of freshly baked cinnamon rolls wafts through my apartment. My guests always ask, 'what smells so good?'"
- Linda K.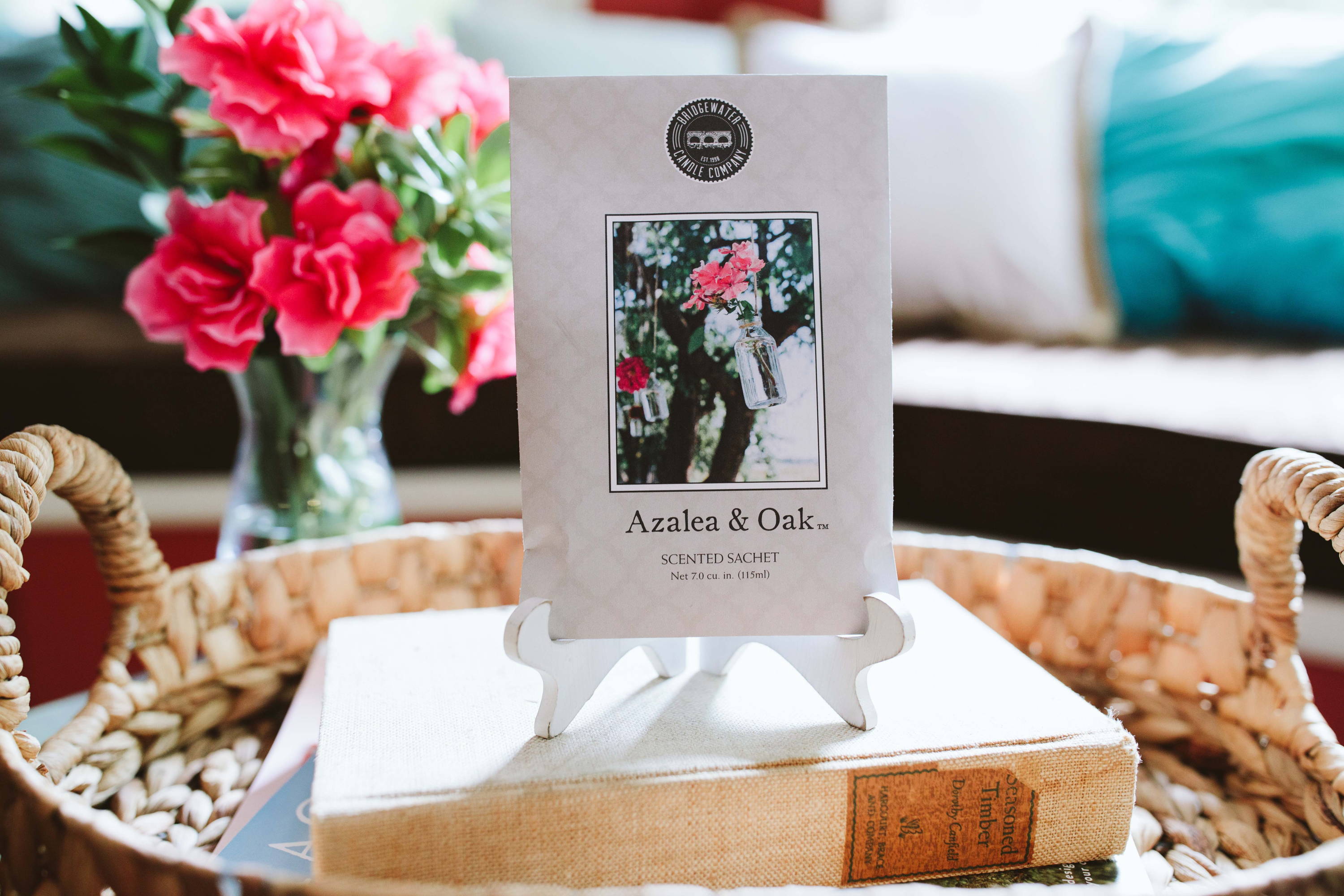 This is what the fragrance brings to mind: feminine light and airy springtime. Fields of wildflowers. Summer breeze. Soft coziness. Lovely memories."
- Rainy N.
In addition to all the wonderful feelings and memories that fragrance evokes, it also holds an even larger significance for our brand. An issue close to our hearts is the world hunger crisis, and specifically how it impacts children across the globe. With over three million children dying each year from hunger, the need for change remains an urgent priority. This led us to partner with Rice Bowls, a non-profit organization that provides food for children in orphanages around the world.
With this partnership, our products present an opportunity to do good. Every time you purchase a large jar candle, small jar candle, or anything from our Sweet Grace and Afternoon Retreat collections, you are providing three meals for a child in need. Here's a customer who wanted to be a small part of something big and joined us in our mission:
"I found Sweet Grace a few years ago. I wanted a company that gave back to the needy. I give everyone in my family and friends the Sweet Grace scents…candle, oil, sachet…because those children need us. I'm not rich…single mother and grandmother…but giving to those less fortunate is what this life should be about. Thank you Bridgewater Company for your compassion for these children." - Kelly B.
So, what can you do to observe this oh-so-fragrant day? Here are a few fun ideas:
Use our fragrance finder to discover your new signature scent
Share your favorite Bridgewater fragrance on Instagram and tag us for a chance to be featured
Purchase your favorite Bridgewater fragrance and feed a child in need